CDL Study Guides and CDL Practice Tests for aspiring and professional truck drivers who want to pass their written tests with ease.
The market needs your driving skills. Find the right study resources to help you prepare for your Commercial Driver's License Exams.

✓ Booklets
✓ Audiobooks
✓ eBooks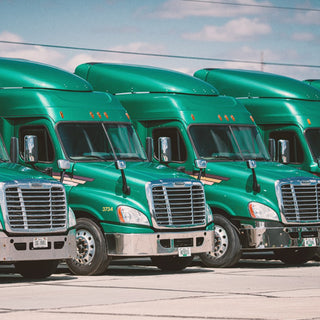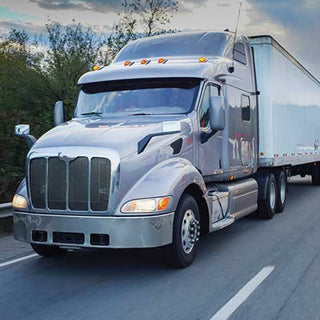 SELF PACED GUIDES
Study at your own pace, anytime, anywhere.

PROVEN TEST STRATEGIES
Study in the way you'll be tested for better results.

CAREER DRIVEN
Take your transportation career to its next mile.
Explore Our Popular Study Guides
One week in the classroom isn't enough. Here's how to get ready to pass the CDL exams.
Try A Sample CDL Practice Test
Practice tests are scientifically proven to increase exam pass rates. See how Mile One Press can help to improve your chances of passing your CDL written tests and add more endorsements.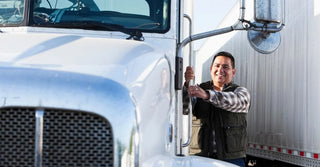 The Ultimate Partner for CDL Success
Studying for the CDL is hard. Let's help you make the journey a little bit easier – whether for you or your students. Pair our study guides with your state's commercial driver's handbook and enhance your passing rate.

All our prep exam booklets are available in 4 formats:

1. Booklets, just right for the classroom
2. E-books (downloadable on Amazon Kindle,Google play and here)
3. Audiobook Platforms & Apps compatible with mobile devices
4. Videos and Animations through our YouTube channel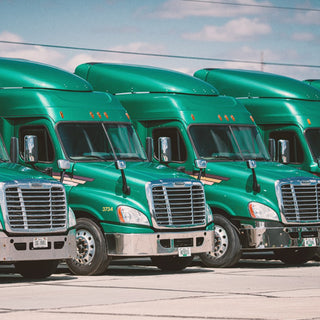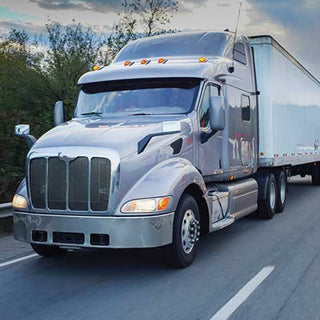 Do More With Mile One Press
For Aspiring Truck Drivers. Professional Truckers. CDL Training Institutes. CDL Training Programs
Increase pass rates for the written exam and truck driver certifications.
Streamline your CDL classroom teaching to make it more interactive.
Expand your professional trucking career with additional endorsements.
Get 20% Off
Are you a CDL instructor or have a Tactor Trailer truck driving school?
Get 20% off bulk order